Poetry Blast 6 in Chicago on Monday, July 13 from 5:30-7:30 p.m. at the Chicago Hilton, Continental C.
POETS: Carmen T. Bernier-Grand, Rebecca Kai Dotlich, David Harrison, Bobbi Katz, Laura Purdie Salas, Jon Scieszka, Joyce Sidman, Marilyn Singer, Hope Anita Smith, Susan Marie Swanson, and Joyce Carol Thomas.
Note the above information was part of numerous emails sent by many individual members of ALSC. I gathered the links to add to this listing.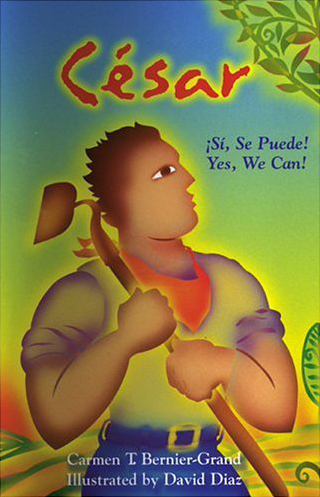 You should recognize many of these book covers as they have been favorite authors on my blog and with my students, too.
Seeing all of these events that are occurring at ALA, how can some of you not plan to go?