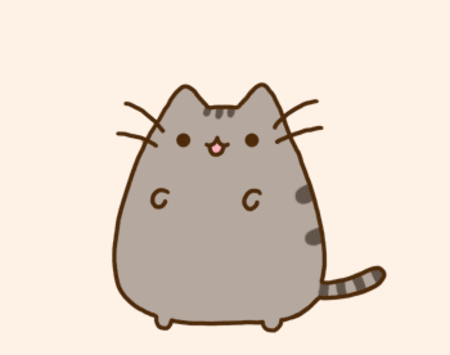 Ok, here it is — the longlist for Someday My Printz Will Come, which is actually the shortlist, or at least a shorter list. For context: currently, our reading list and calendar have us covering more than 90 books between now and late January. We'll likely revise some books off the list and add some on as we go, but at least 80 titles will get reviewed in some form — that's the true long list.
This is not that list. We shared the long longlist the first few years of Someday, but then as we read through the books we hadn't gotten to when the list posted, we found duds and felt like we'd obligated ourselves to read them by putting them on the list and inviting you all to read them too, in order to have a better discussion. And it seems that some of you trust us enough that you were using our list for various reasons, which was CRAZY, because that long longlist is a lot like the kitchen sink of the year's YA, and it always had some gems (like, you know, the books that eventually went on to win, because usually we're pretty good about correctly identifying the eventual winners as, you know, books) but also some actually not good at all books. Starting last year, we decided to share a more trimmed down list, and be a little more transparent about the fact that some of it is really just shots in the dark.
The below list comprises books we've read already and stand behind pretty strongly as a contender, books we've already read and strongly want to discuss, and books we haven't read yet but for reasons — of author or buzz or gut instinct — we think will be worth a conversation. Since we're already a few weeks in, I've gone ahead and hyperlinked books we've already reviewed, and I'll try to remember to pop back in and add links as we go so that this post can also serve as a partial table of contents.