SCROLL DOWN TO READ THE POST
Sleepers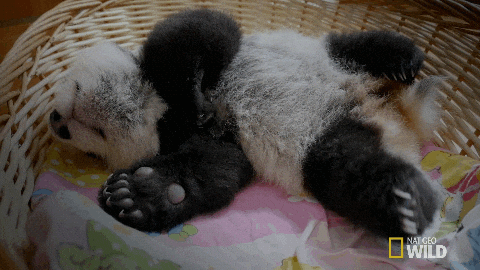 2017 is done and there's nothing else to be reviewed by the review outlets and everyone who isn't on the artificial ALA timeline is looking at 2018 instead (ok, including me: I'm currently engrossed in the dark and mesmerizing The Hazel Wood, which name-checks like every book that made me, so you can imagine how much I am loving it, but really I have no business turning to 2018 yet). In other words, it's that awful time of year when I've read everything on my to-read list that I wanted to read, and I'm left with a handful I should read (but really don't want to)… and a sense that there must be more out there to entice me.
(And while I'm talking a lot about myself, I am assured that Sarah and Joy are in the same place, and probably all the wonderful librarians serving on actual committees are feeling the same, except with more pressure and hopefully less self-pity.)
SCROLL TO KEEP READING THIS POST
So let's do one of those delightful short posts where really all we do is ask for your feedback. We want to hear what you've been loving. What are the under the radar reads, the sleepers, the books of your heart that aren't already getting all the buzz and attention? Feel free to contextualize in terms of Printz likeliness — but also feel free to just wax rhapsodic about books you've loved this year that you want everyone else to love too, except you think maybe no one else even knows about them.
Filed under: Books to look for
About Karyn Silverman
Karyn Silverman is the High School Librarian and Educational Technology Department Chair at LREI, Little Red School House & Elisabeth Irwin High School (say that ten times fast!). Karyn has served on YALSA's Quick Picks and Best Books committees and was a member of the 2009 Printz committee. She has reviewed for Kirkus and School Library Journal. She has a lot of opinions about almost everything, as long as all the things are books. Said opinions do not reflect the attitudes or opinions of SLJ, LREI, YALSA or any other institutions with which she is affiliated. Find her on Twitter @InfoWitch or e-mail her at karynsilverman at gmail dot com.
SLJ Blog Network
Archives